Lift Kits, Wheels, & tires in Omaha
Vehicle upgrades
New wheels or a lift kit can make your vehicle stand out from the herd.
Beefier tires and a suspension lift kit make it
easier for your truck to weather everyday tasks.
When you invest in upgrades, you can often
increase the value of your vehicle.
Choose the size and brand you want, whether you're looking for durability, upgraded
appearance, or both. Our team does custom installations so you can get
exactly what you want.


Suspension lift kits make it easier to add larger tires. Whether you're pounding the pavement or hitting the mud trails off road, we got you covered. Plus, they give your truck a stand-out presence everywhere you go. We offer aftermarket packages for select vehicles.
lift kits
leveling kits
lowering kits
jeep short arm kits
jeep long arm kits
suspension lift kits
Wheels, tires, + lift kits
YOUR OMAHA TRUCK ACCESSORY SHOP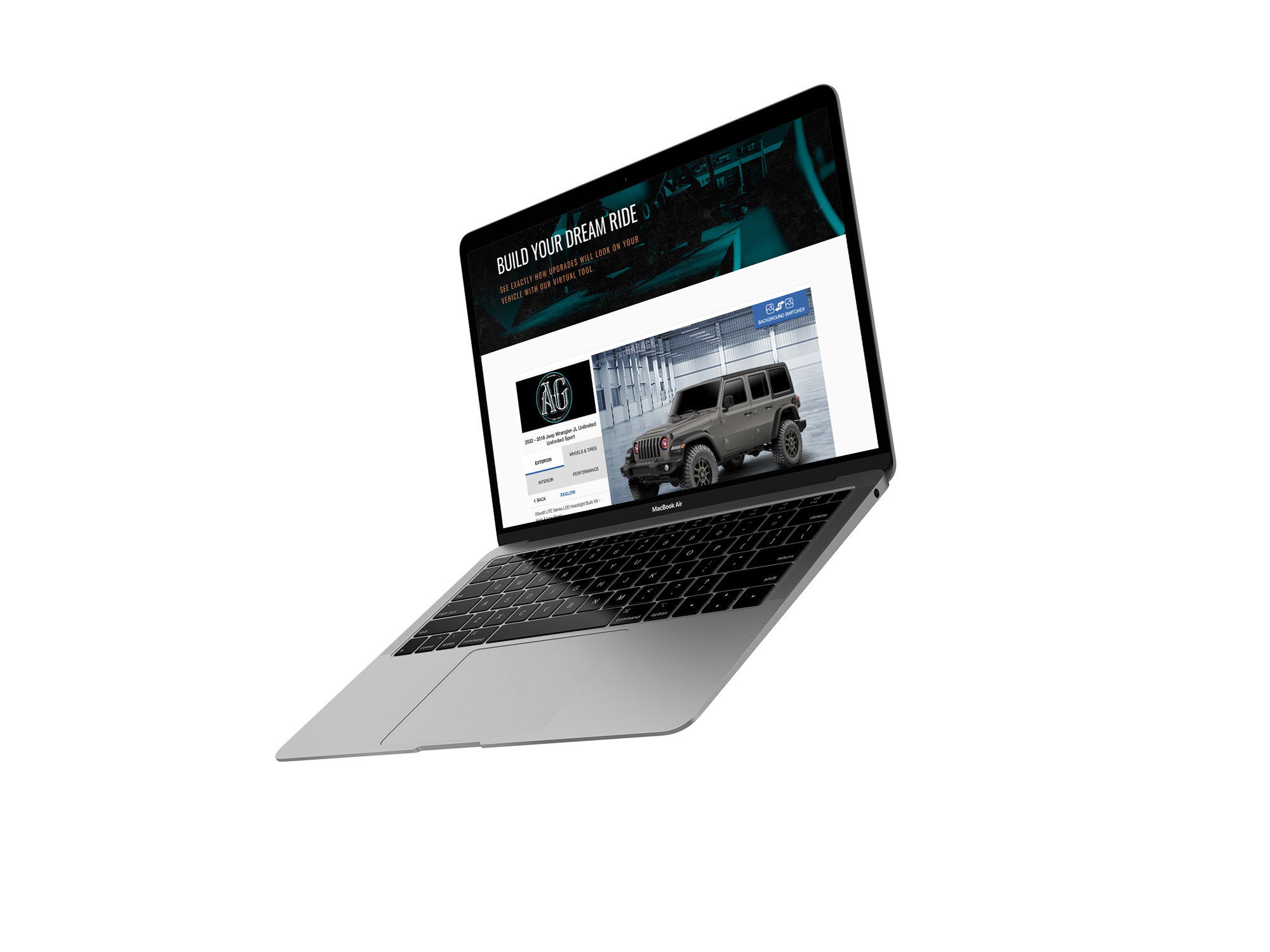 see exactly how upgrades will look on your
vehicle with our virtual tool