Clear Bra In Omaha
Paint Protection film for your vehicle
When you hit the streets, debris can damage your vehicle's surface, especially in areas like your hood, fender, side mirrors, and grille.
Clear bra is an invisible paint protection film that keeps your vehicle looking like new for years. It is applied to your car's or truck's painted surface in spots where damage is likely to occur, so you can keep your paint looking fresh.
Durability
Whether you're driving a family SUV or a luxury car, clear bra decreases vehicle maintenance. Our XPEL Ultimate Plus Clear Bra features superior impact protection for whatever stands between you and the open road.
Stain Resistance
Clear bra protects your vehicle from UV rays, road grime, air pollution, and more. Our products won't stain or yellow, unlike lower quality alternatives. Plus, clear bra doesn't alter the color of the vehicle (Want to change your color? Check out our wraps.)
Self-Healing
Clear bra nanotechnology smooths over minor scrapes, scratches, and water spots. Simply wash your car, and the heat of the sun bonds together the film—making imperfections disappear.
Warrantied
Get protection that lasts. Many of our clear bra products are backed by warranties up to 10 years, ensuring your vehicle looks its best for a long time.
HIGH-QUALITY XPEL PRODUCTS
WE USE HIGH-QUALITY, DURABLE PPF FROM XPEL.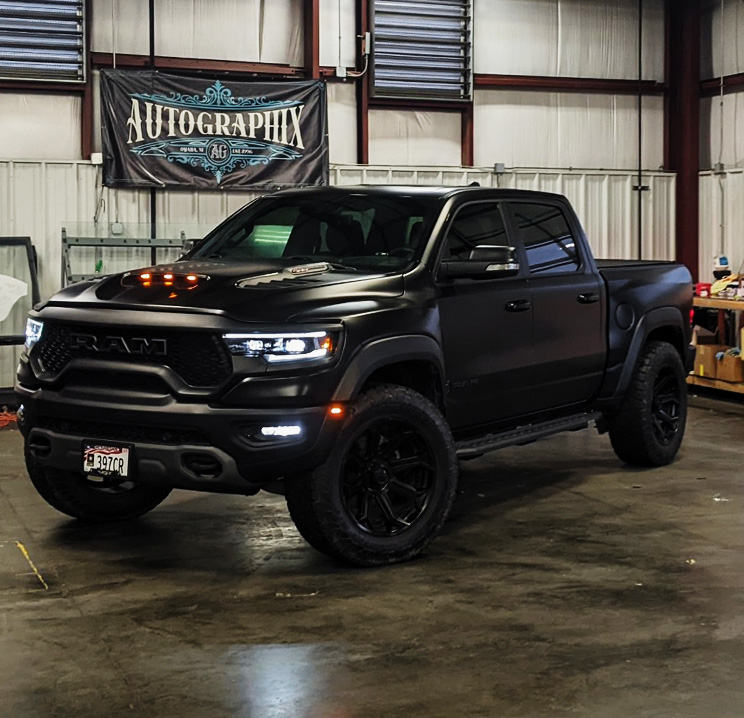 Finally, a paint protection film specifically formulated for preserving protecting a flat factory finish. Whether your vehicle is matte, magno, frozen or frosted, XPEL STEALTH will keep it looking effortlessly pristine. Or, give your gloss paint a whole new look!
Gloss Is Boss! A virtually invisible urethane film. It protects your vehicle's paint from unsightly damage and maximizes re-sale value. Some of its features include Self Healing, Stain Resistance and Superior Optical Clarity.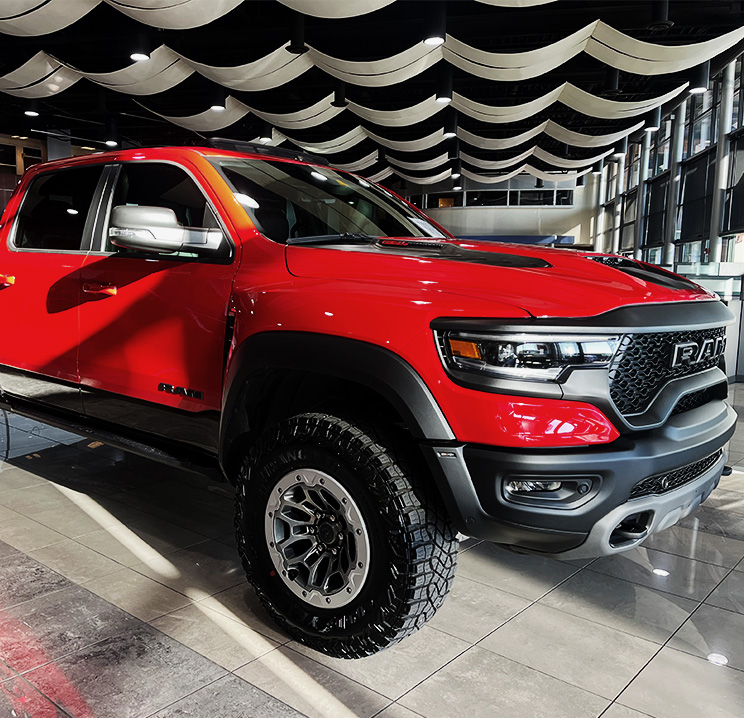 EXPERT CLEAR BRA INSTALLATION
Precise
Our computer system and plotter do all the cutting and measuring to ensure
perfect results.
knifeless
Our installation method keeps your car safe from blades and scratches.
certified
Autographix is a certified installer of XPEL products.
01.

Prep & Clean the surface
First, we remove dirt and debris to make sure your vehicle is spotless.
Next, we carefully apply the paint protection film to fit the right parts of your car.
We can do everything from small areas to full-vehicle protection.
All our clear bra is the highest quality and comes with a 10 year warranty
ADDITIONAL PROTECTION CAPABILITIES
YOUR OMAHA CLEAR BRA INSTALLER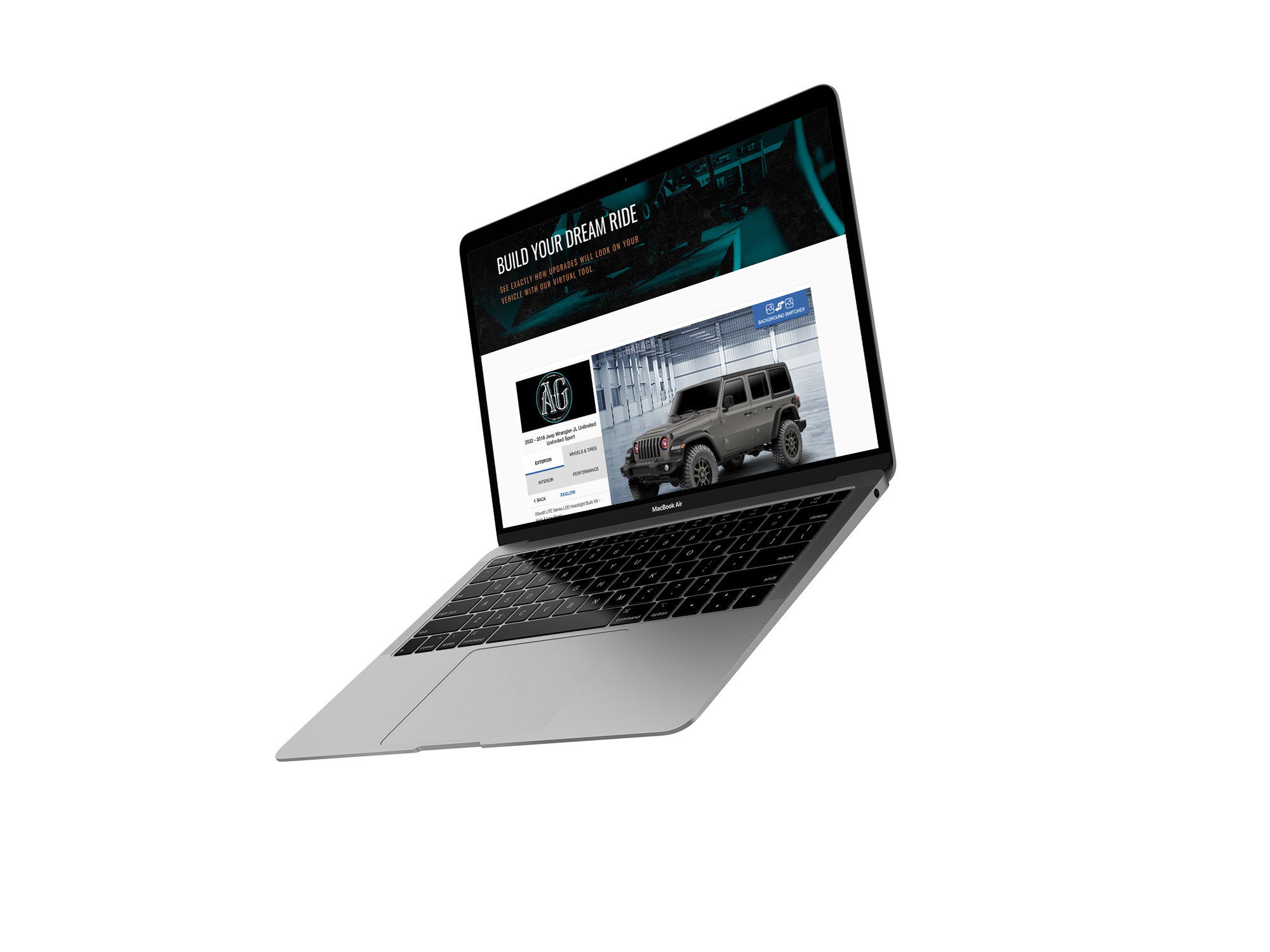 see exactly how upgrades will look on your
vehicle with our virtual tool
Protect your ride with clear bra